Medha Narvekar
Vice President and University Secretary
narvekar@upenn.edu
Ensures the continuity of strong volunteer leadership and University governance. Manages Trustee Affairs, Boards of Advisors and University Council. Directs key institutional and ceremonial programs including Commencement, Convocation and other special events. Manages the selection of Commencement speaker and honorary degree recipients and issues diplomas. Maintains custody of the University seal and regulates the use of Penn's name, trademarks and insignia. 
Lizann Boyle Rode
Associate Vice President
lrode@upenn.edu
Is the principal deputy of the University Secretary, serves as Secretary of University Council and is manager of the Office. Responsible to the Secretary for programs and activities relative to the Trustees, Boards of Advisors, Commencement, Convocation, and other academic ceremonies and events coordinated by the Office. Advises on protocol for VIPs and dignitaries visiting the University. 
Jen Gardiner
Staff Assistant 
jennesia@upenn.edu
Executive Assistant to the Vice President and University Secretary.
Matt Geraghty
Director of Boards for Recruitment and External Relations
geraghty@upenn.edu
Works closely with Penn's Development and Alumni Relations Department to identify and cultivate potential volunteer leadership who might serve on School and Center Boards of Advisors. Represents the Office at meetings of advisory boards and acts as liaison to School and Center directors on board matters and governance.
Antoine Jones
Project Administrator 
jonesan@upenn.edu
Provides support for Trustee functions in the office. Serves as a contact point for Trustee communications and coordinates meeting participation. 
Roxanna Pasquier
Coordinator for University Council and Diplomas
rmpasq@upenn.edu
Provides support for University Council functions in the office. Serves as a contact point for Diplomas.
Alison McGhie
Senior Director of Operations and Technology
amcghie@upenn.edu
Oversees Trustee communications and meetings, daily operations of the office, Commencement related activities, diploma production and Use of Name requests.
Laura Brennan
Writer
lmbr@upenn.edu
Responsible for writing and editing in support of all Office programs, including minutes of record for meetings of the Trustees. Administers the honorary degrees process for the University Council and Trustee Honorary Degrees Committees. Supports the work of the Vice President and University Secretary.
Trustee & Governance More Info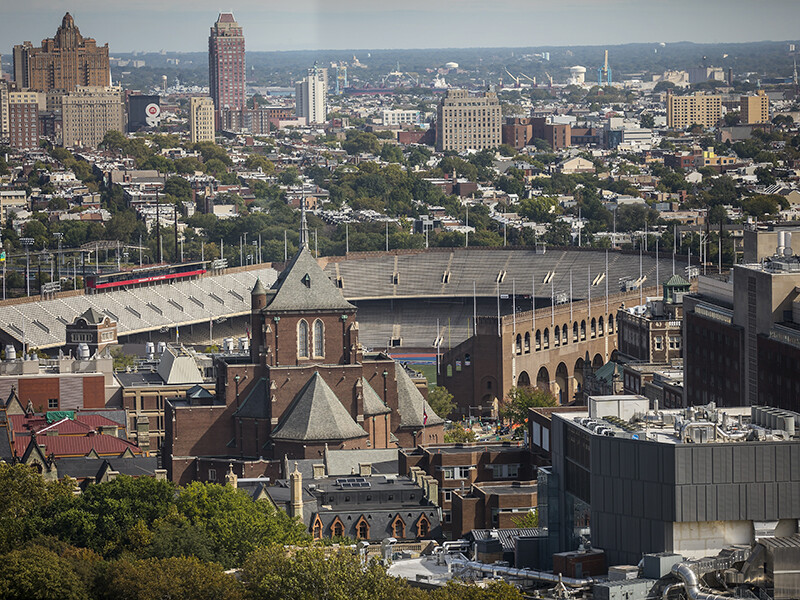 Address
Office of the University Secretary 
1 College Hall, Room 211
Philadelphia, PA 19104-6303
Phone
Phone (215) 898-7005
Fax (215) 898-0103