Divestment & Proxy Voting
Formal institutional governance and fiduciary responsibility for the University of Pennsylvania rest solely with its Board of Trustees.
Penn's Trustees have sole responsibility for making investment decisions for the University, which, consistent with their fiduciary status, must be made so as to maximize the resources of the University in support of its primary mission of teaching, research, and clinical care.  This fiduciary responsibility includes all decisions made on matters of divestment and proxy voting.
On December 12, 2013, the Trustees put into place an improved process to facilitate University community input on divestment issues, while at the same time protecting the Trustee fiduciary responsibility. These Guidelines and Procedures for Consideration by the Trustees of Proposals for Divestment from the University Endowment or Other Holdings Based Upon Social Responsibility Concerns of the Penn Community - 2013 (PDF)  build upon the existing May 15, 2003 Statement on Responsibility Concerning Endowment Securities (PDF) .  Together, they set forth clear guidelines and procedures to support careful and informed Trustee consideration of matters arising with reference to divestment and proxy voting.
In addition, these guidelines set forth the procedures for the establishment of two ad hoc advisory committees comprised of University community membership: The Social Responsibility Advisory Committee (SRAC) to address issues relating to proxy voting, and the Ad Hoc Advisory Committee on Divestment. Herein you will find more information about the committees' charges and procedures, how the committees make recommendations to the Trustees, and the process for selection of their membership.
The Office of the University Secretary manages all aspects of the processes by which questions of Divestment and Proxy Voting are addressed, including the Ad Hoc Committee on Divestment and the Social Responsibility Advisory Committee.
Divestment & Proxy Information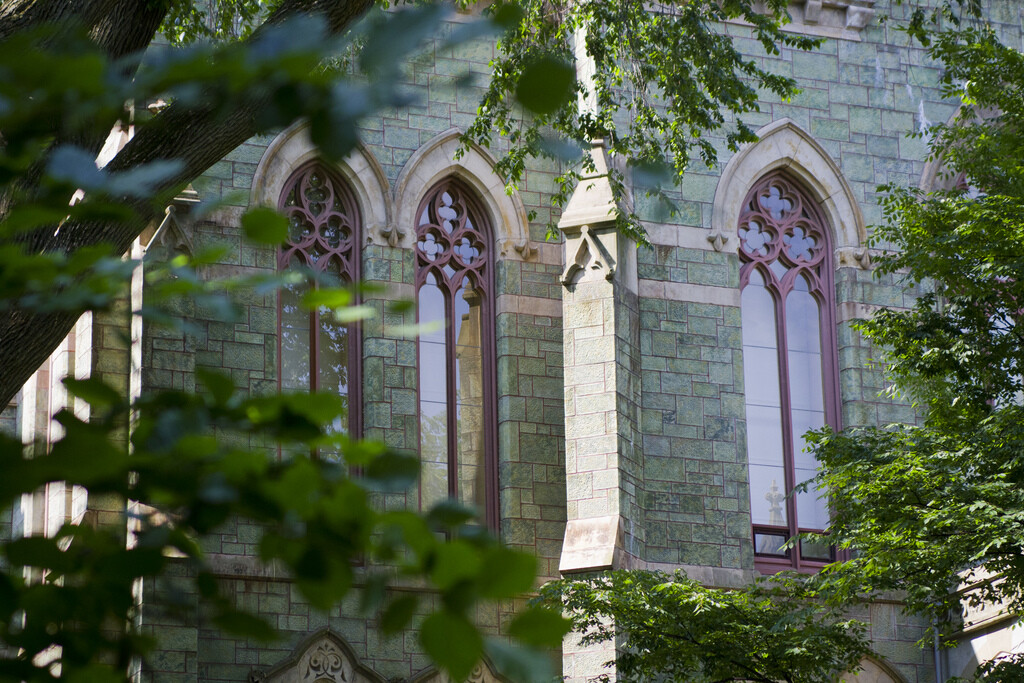 Recent documents
We are working to make all PDFs accessible as soon as possible. Should you need a report in an alternative format in the meantime, please contact us.
Address
Office of the University Secretary 
1 College Hall, Room 211
Philadelphia, PA 19104-6303
Phone
Phone (215) 898-7005
Fax (215) 898-0103