Open Forum
University Council holds an Open Forum annually to which all members of the University community are invited and during which any member of the University community can direct questions to the Council. A PennCard is required for entry.
Additional issues of significant concern to the University community should be sent to the Steering Committee.
Open Forum Format
Any member of the University community who wishes to do so may attend the Council meeting (a PennCard is required for entry). Individuals who want to be assured of speaking at Open Forum must inform the Office of the University Secretary (ucouncil@pobox.upenn.edu ) indicating briefly the subject of their remarks. Those who have not so informed the Office of the University Secretary will be permitted to speak only at the discretion of the moderator of University Council and in the event that time remains after the scheduled speakers.
Speakers' statements should be framed to present policy issues and be directed to University Council as a body through the moderator. Speakers should expect to be limited to three minutes. The moderator may restrict repetition of views.
Following the deadline for speakers to sign up in the Office of the University Secretary, the chair of the Steering Committee and the moderator of Council will structure the Open Forum session in terms of subject matter themes, speakers, and times. In the event that there is not enough time available at the meeting to provide for all those who have requested to speak, the two officers may make selections which accommodate the broadest array of issues having important implications for Council's work and represent the breadth of Council's constituencies. The resulting order of the Open Forum topics will be made available no later than the Tuesday before the meeting, to be published on the Office of the University Secretary website and, if deadline constraints allow, in Almanac.
The moderator will have discretion to interrupt statements that are directed against persons and otherwise to maintain the decorum of the meeting, as provided for in the bylaws.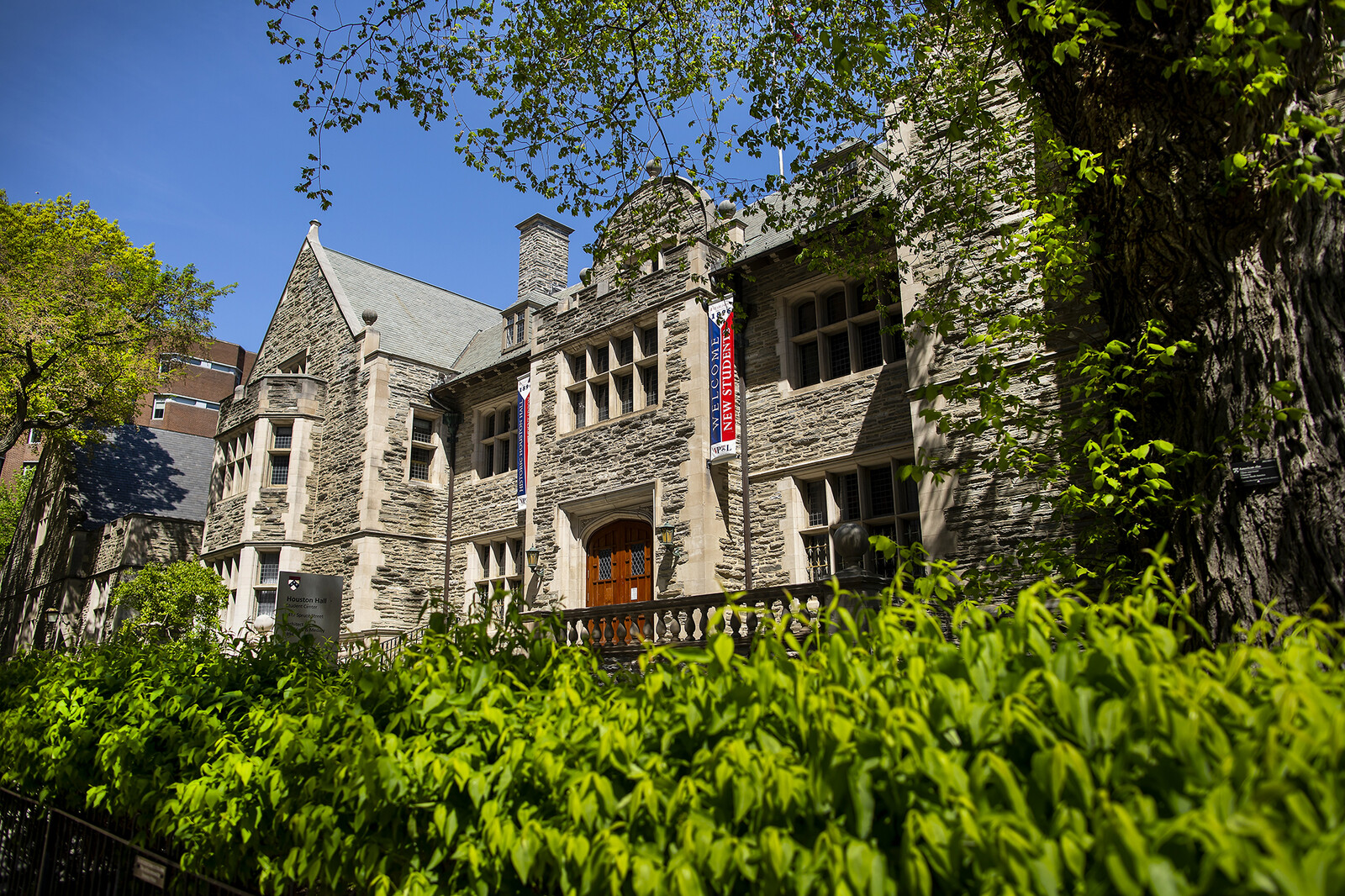 Address
Office of the University Secretary 
1 College Hall, Room 211
Philadelphia, PA 19104-6303
Phone
Phone (215) 898-7005
Fax (215) 898-0103